At our 12,000 square foot facility, Rio Medina Truck & Auto Repair and Marine is pleased to provide virtually any automotive & marine service you might need for your vehicle. Car or truck repair, foreign or domestic, roadworthy or seafaring, we do it all. Take a look at our core areas of focus and how we can assist you when you find yourself with a need for automotive services: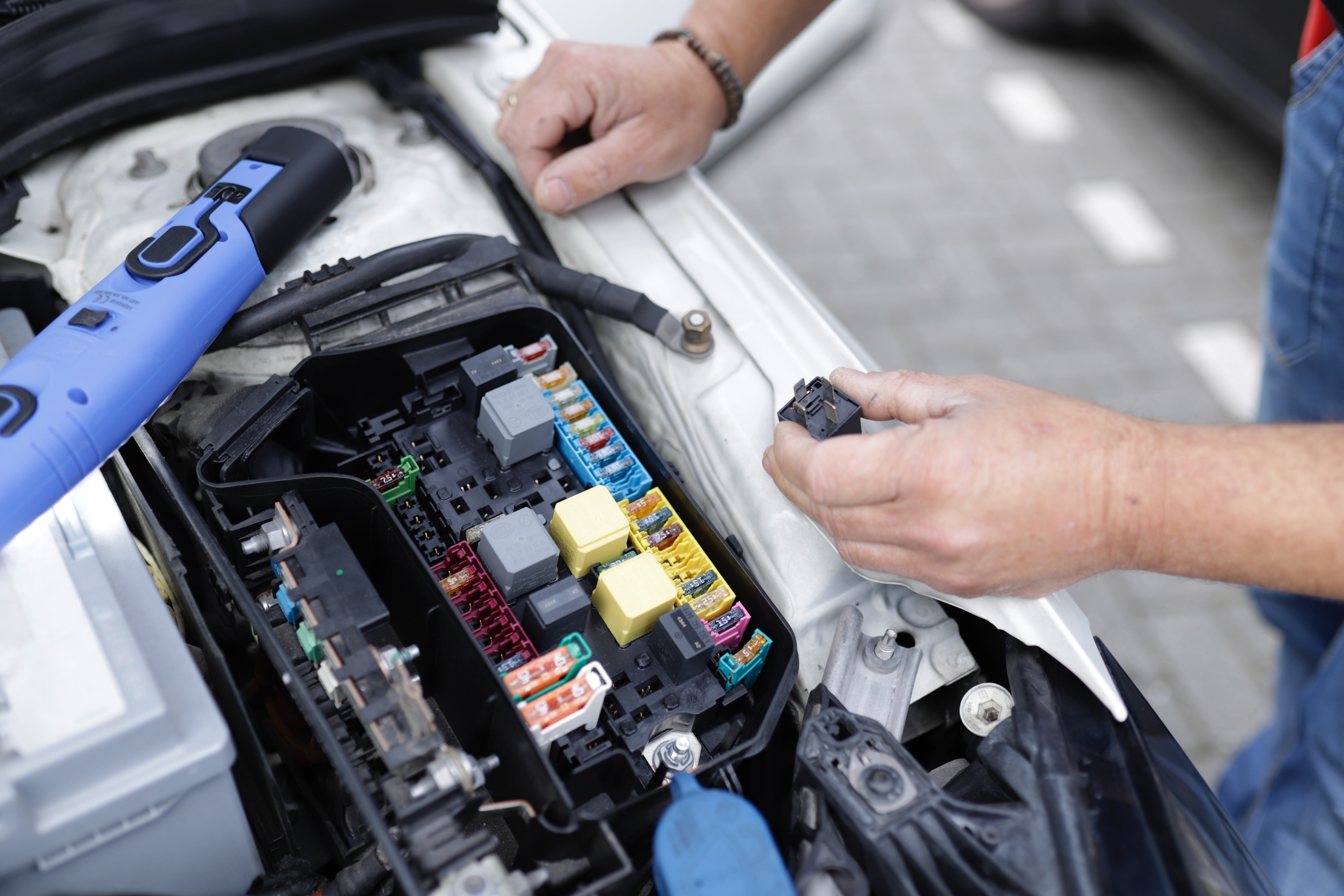 Auto tune-ups and repairs: From engine troubles to chassis problems, electrical malfunctions to exhaust woes, your vehicle needs attention from professionals who can deliver solutions. Our team can tackle any auto tune-up and truck repair job in any capacity, to get you back on the road quickly and safely.
Transmission repair: Don't let a damaged transmission be the death of your vehicle. Instead, seek transmission repair in Medina County, TX from our shop. Our professionals have a depth of experience in working with transmissions of all types, in varying degrees of repair and rebuild.
Routine maintenance: Need your tires rotated? Looking for a reliable provider of brake service in Medina County, TX? Just need your fluids flushed and replaced? No problem! We can deliver the full gamut of routine services to your vehicle.
Auto body work: If a fender bender has got your vehicle looking less than stellar, let our team put it back to perfection! We specialize in all types of auto body work, giving your vehicle that "just rolled off the lot" look once again.
Auto paint: Whether you need paint matching services to hide an ugly blemish or are dealing with micro scratches that are detracting from your overall finish, we can help. Our team takes pride in providing auto paint services of the highest caliber.
Performance engine building: Before you hit the strip, make sure your engine is ready to deliver the power you need to cross the finish line first. Our shop builds performance and racing engines that are built to deliver and designed to impress.
Body Lift: this service provides your vehicle with additional ride height by adding spacers between the cab and bed of a truck. A body lift is a great option for those who want to install larger tires on their vehicle but is also often used to allow the placement of a larger motor for an engine swap. Call us now for more details!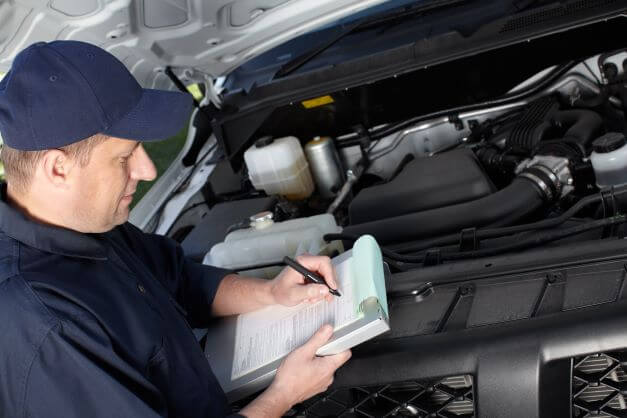 Marine Services
Thanks to a recent reinvestment and expansion in our company, Rio Medina Truck & Auto Repair and Marine is pleased to offer a wide array of marine services and boat repairs to light watercraft, including motorboats, jet skis and more. From engine troubles to electrical woes, fiberglass damage and beyond, we can help put your boat back into seafaring shape, to get you back out on the water fast.
For more information about any of the auto and boat repair services we're pleased to offer in Rio Medina, Medina County, Mico, Castroville, and Quihi, TX or to inquire about our capabilities regarding your specific vehicle, please contact us today at 830-931-9060.